It's take your child to work day.  They are everywhere.  Praise baby Jesus for the invention of headphones.
What day is it, Thursday?  These short weeks keep throwing me off… ummmm, when did I last blog?  Tuesday?  Alright, let's catch up.
I mentioned in my last post that Dar and I picked out flatware and dinner plates that we like, and I thought I'd share in case anyone (ahem hi mom) wants to buy us a gift ever.  This is the dinnerware set I am quite partial to, and Dar doesn't hate it, which is good enough for me.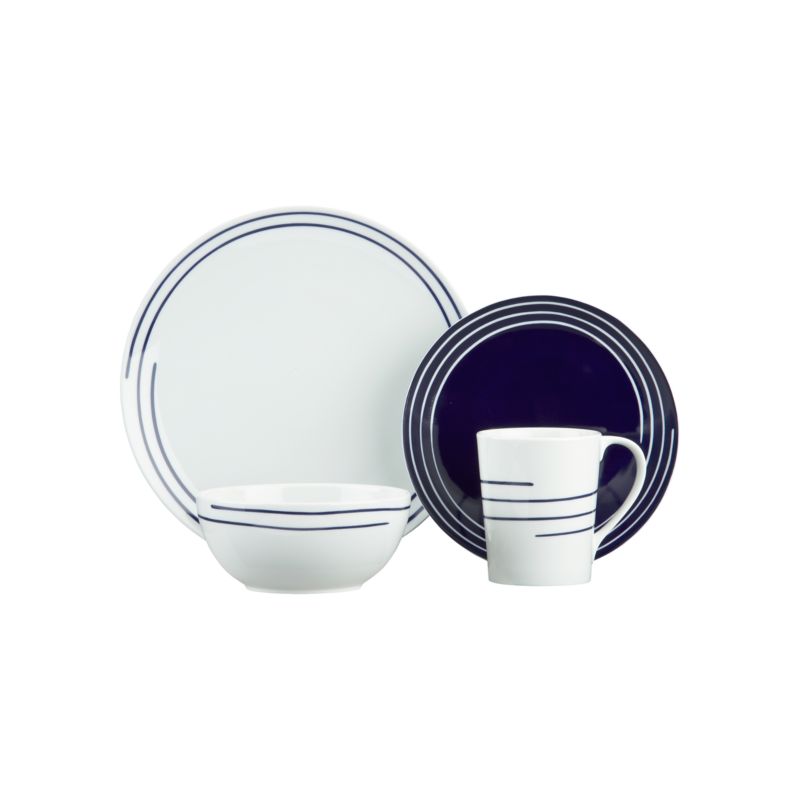 As far as flatware goes, he likes this ugly plain crap, but I persuaded him to have better taste once again.  This is the Mesa Flatware, and I like how shiny it is.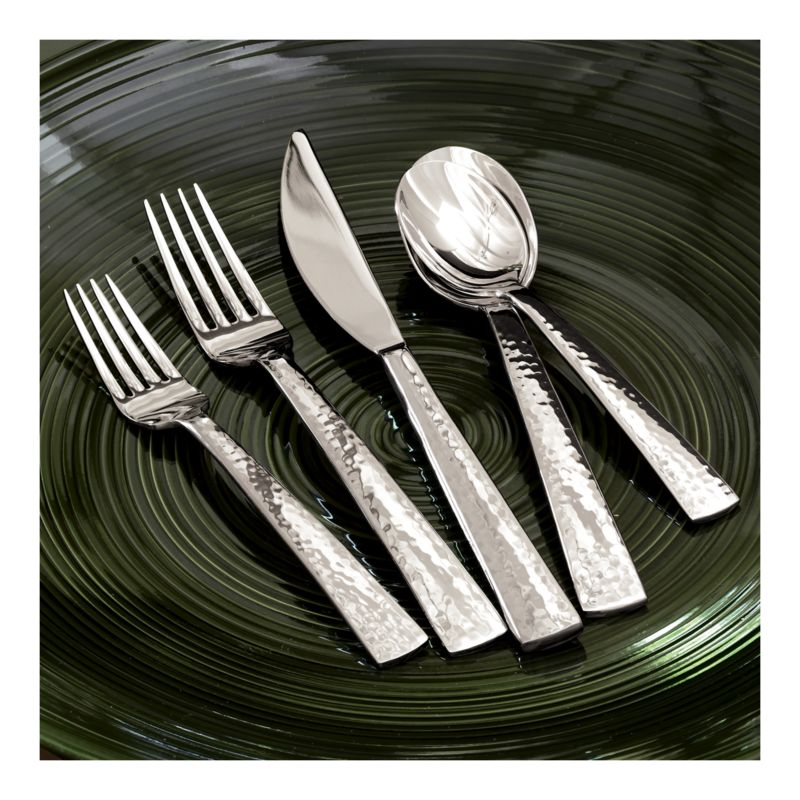 We didn't actually purchase anything, but I made extensive notes (of course I did) so hopefully once we have a house I can start ordering things and shipping them to it.  Oh right, the house thing.  So, on Tuesday we put an offer on another house, lucky number 4?  The sellers countered yesterday, and we immediately countered back, so we're hoping they accept our latest today, since our offer and theirs were not too far apart number wise!  This is what it looks like:
And now you know about as much as I do, since I haven't actually seen this place in person.  Talk about trust in a significant other, amiright?  Ok, here's one more picture of the inside…
Omgeeee wood paneling!!!  Why do people do things like that?  But hey, check out those gorge hardwood floors already in place.  The layout of this place is more traditional, still a single story ranch, but it has a formal dining room and two living areas, which I like.  So pleaseeeee god let everything go smoothly.  Also, as you can probs tell, the seller's have already peaced out, so we're hoping they're as motivated as us to get this done quickly.
Workouts for the week thus far:
Monday: Walking around C&B
Tuesday:  3 mile run, abs
Wednesday: 2 mile run, biceps and triceps
Thursday: spin at lunch hopefully
Yup, I've totally run 5 miles this week, which is the most since oh say December?  Someone's b-maid dress felt a little tighter than she remembered it when she tried it on Monday.  Shh, don't tell the bride, it still fits.  At least my return to running gave me an excuse to order these obnoxiously bright 2170s yesterday.  Woo!  Oh, and I got them for only $84.
Well, this was longer than I intended it to be, but my coffee is really strong this morning so I'm rambling.  I suppose that's what happens when I stay up until 12:30 on a weeknight reading 50 Shades of Grey.  Laterzzz.
Filed under: Daily | Tagged: crate and barrel, dinnerware, flateware, house hunting, lifting, offer, running, workouts | 9 Comments »